How A Facebook Tracker Can Help You In Monitoring?
Facebook is the largest social media network with billions of users worldwide. Its Messenger also provides chat and call options. It is being used by people of all age groups. The easy-to-use app with engaging features is seen to be wasting so much of the productive hours of its users. A 2017 study shows that Facebook acts counterproductive to employees when they use it during working hours. Hence, the over and unsupervised use of Facebook is creating problems. How can parents save kids from the overuse of Facebook? Or how an employer can ensure employees' productivity? Facebook Tracker App, TiSpy is the solution.
Why Do You Need A Facebook Tracker?
A Facebook tracker is used to track the Facebook activity of the target phone. One must use a Facebook Tracker in the following cases:
To Monitor Kids
Kids at their gullible age are prone to share too much information on Facebook. This might lead to the misuse of the information by cybercriminals and cases like identity theft, cyberbullying can take place.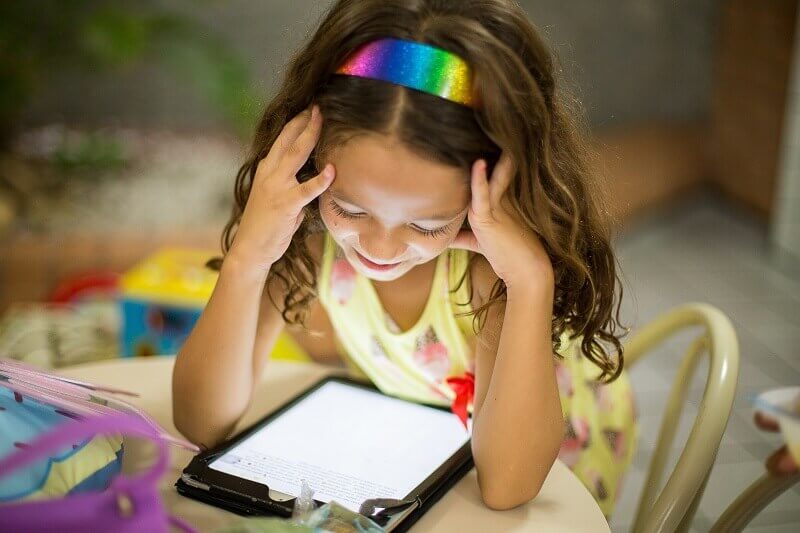 A Facebook user may chat with anyone with a Facebook account, hence, predators and cybercriminals can contact your kid easily through Facebook Messenger and make the kid prey on their ill intention. Parents need to spy on the Facebook activity of their children to ensure their safety from any such dangers.
To Track Employees
Facebook is an addictive application. Employers need regular Facebook activity training of their employees to monitor the amount of time they are spending on Facebook which might be hindering their productivity.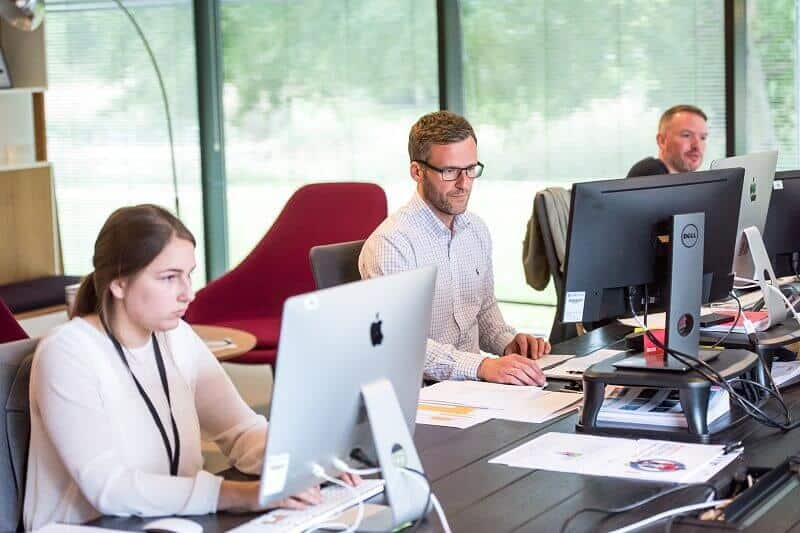 Also, employees might be sharing confidential company information with the competitors for their benefit. Employers can monitor the people their employees are conversing with and also track the exchanged texts and media.
To Track Loved Ones
In cases of cyber-crimes like identity theft, sexual predation, cyberbullying, the Facebook messenger tracking feature of spy software for mobile devices like TiSpy helps.If you doubt the safety of your loved ones, a Facebook tracker might help you to track their overall Facebook usage activity to save them from any potential danger. Using a Facebook tracker you can also conveniently find out the details of the people they are conversing with.
In Cases of Cyber Crimes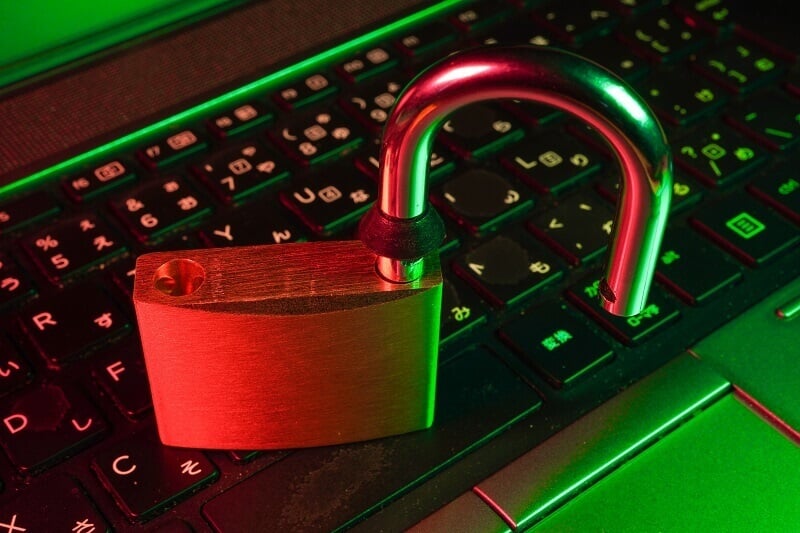 In scenarios of runaway teens, identity theft, infidelity, kidnapping, a Facebook tracker can prove itself as a boon. The Facebook messenger spyware can track the details of suspicious people the victim was conversing with. Facebook account tracking can also give conclusive proof in police cases.
Who Can Use Facebook Spyware?
A Facebook tracker is spy software for mobile that is used to track the overall Facebook usage activity of the target's phone. It can be used by individuals to track their loved ones, by parents to keep their children safe, or by employers to ensure the productivity of their employees.
The wide popularity of Facebook is making it a hub of cybercrimes. It is easy for evil elements of the Internet to contact your kid or loved one and use them to fulfill their ill intentions. Hence, parents and individuals can use Facebook spyware to track the Facebook activity of kids and relatives or friends to save them from any potential threats.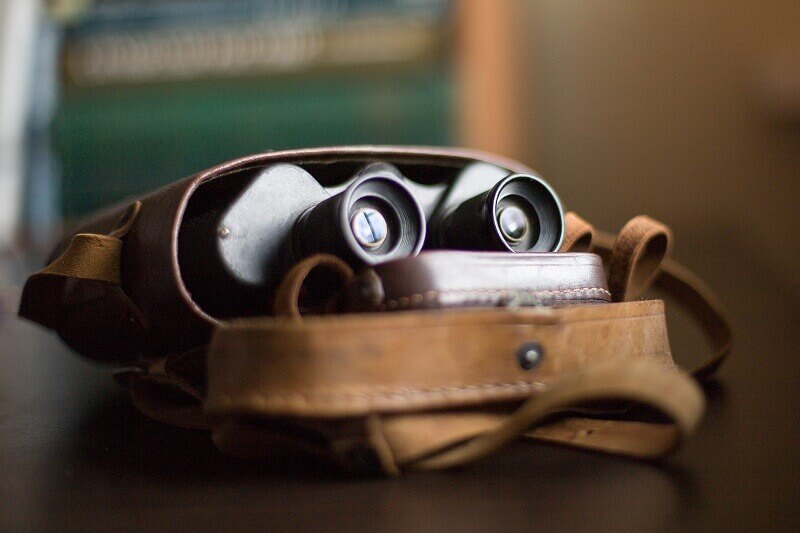 An employer who is worried about their employee's productivity or suspicious of them leaking the company's data outside can also use Facebook spyware for Facebook activity tracking of their employees.
How Facebook Tracker Can Help You To Protect Your Loved Ones?
A Facebook tracker tracks all the information from the target's device and brings it to the users for easy access. One can track shared media, information, location on Facebook and chats and calls on the messenger to protect our loved ones from any kind of danger. You can trace your Facebook account using one of the best Facebook trackers, TiSpy. The tracking can be achieved in the following steps:
Check your phone's compatibility
Although Tispy is compatible with all the devices be it Android or iOS, it is always advised to check the compatibility of your and your target's device. You can easily check your device's compatibility here.
Select & Buy the plan
TiSpy provides many budget-friendly plans according to the user's requirement. Carefully check and select the plan that is the best fit for you. You can select and buy the plan here.
Download & Install
After buying the app you will be provided with an app file. You can download and install the TiSpy client from there. You can take help from the detailed installation guide from here.
Register
Register on the app after installation and put in the correct information. A verification email will be sent to your inbox upon successful registration.
Login
Login in the app through your login credentials.
Start Tracking
After logging in you will see a dashboard provided by TiSPY from where you can access all the tracking information easily.
Can We Track Someone's Facebook Account Without Knowing Them?
Yes, it is possible. Tracking someone's Facebook account is allowed only when our intention is not evil. We can track someone's Facebook account by using a spy app like TiSpy. It can trace the overall Facebook activity in real-time and the information is easily accessible to us on the TiSpy dashboard. All you need is to install the TiSpy on target's device. TiSPy brings peace of mind for parents and employers.
Facebook is the most popularly used social networking site. Being popular among all age groups it has earned a large audience over the years. But, this widespread popularity also brings threats with it. It has become an easy platform for cybercriminals to fulfill their ill intentions. Hence, one needs Facebook messenger spyware to protect their loved ones from the threats of Facebook. TiSpy is an easy-to-use, recommended and efficient Facebook tracker to help users protect their loved ones.